How to buy B.E.C.E / W.A.S.S.C.E / Placement checker with MTN, Vodacash, AirtelTigo or bank card
19.12.2020 18:33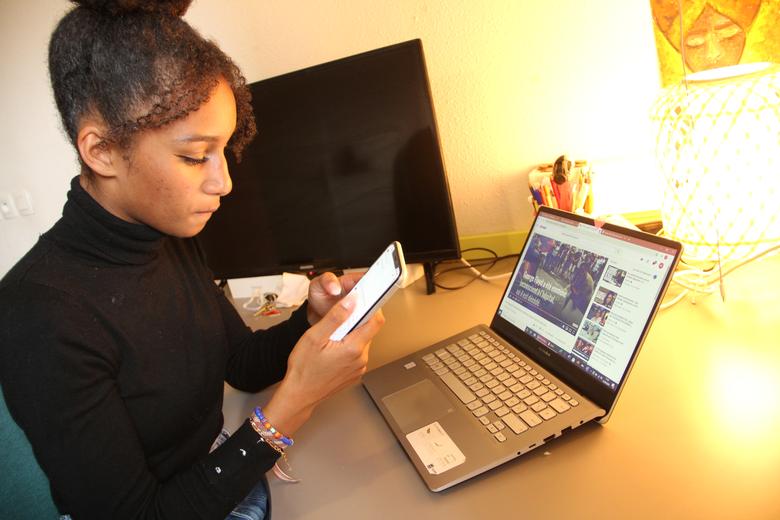 Technology has made our lives easier.
You can now sit in your house and order for food or other items online and it would be delivered to you right at your door step.

You can as well purchase result checker or placement checker online using your phone or computer.

To purchase either B.E.C.E or W.A.S.S.C.E or placement checker follow the steps below:

Vlisit kuulpay.com
Click on the link of the appropriate checker you want to buy
Select quantity
Select your payment method 
Enter payment details
Make payment
Once payment is made, the pin(s) is sent to your phone.
Send your news stories to news@kuulchat.com.
Chat with us via WhatsApp on +233 553 220 227.